Local Authors: A Look at Denver's Literary Scene
Wednesday, March 29, 20237:00-8:00 p.m.
Discover Denver's literary scene. Our first convention event is a chance to hear from three local writers of poetry and prose and to learn a bit more about the local literary scene. Our on-site bookstore has been set up by "Tattered Covers" —  a local independent bookseller who has stocked copies of these authors' works and of our Common Reader and of Toni Morrison's novels.
Nicky Beer is a bi/queer writer, and the author of Real Phonies and Genuine Fakes (Milkweed, 2022). Her first two books, The Diminishing House (Carnegie Mellon, 2010) and The Octopus Game (Carnegie Mellon, 2015), were both winners of the Colorado Book Award for Poetry. She has received honors from the National Endowment for the Arts, MacDowell, the Poetry Foundation, and the Bread Loaf Writers' Conference. She is an associate professor at the University of Colorado Denver, where she is as a poetry editor for Copper Nickel.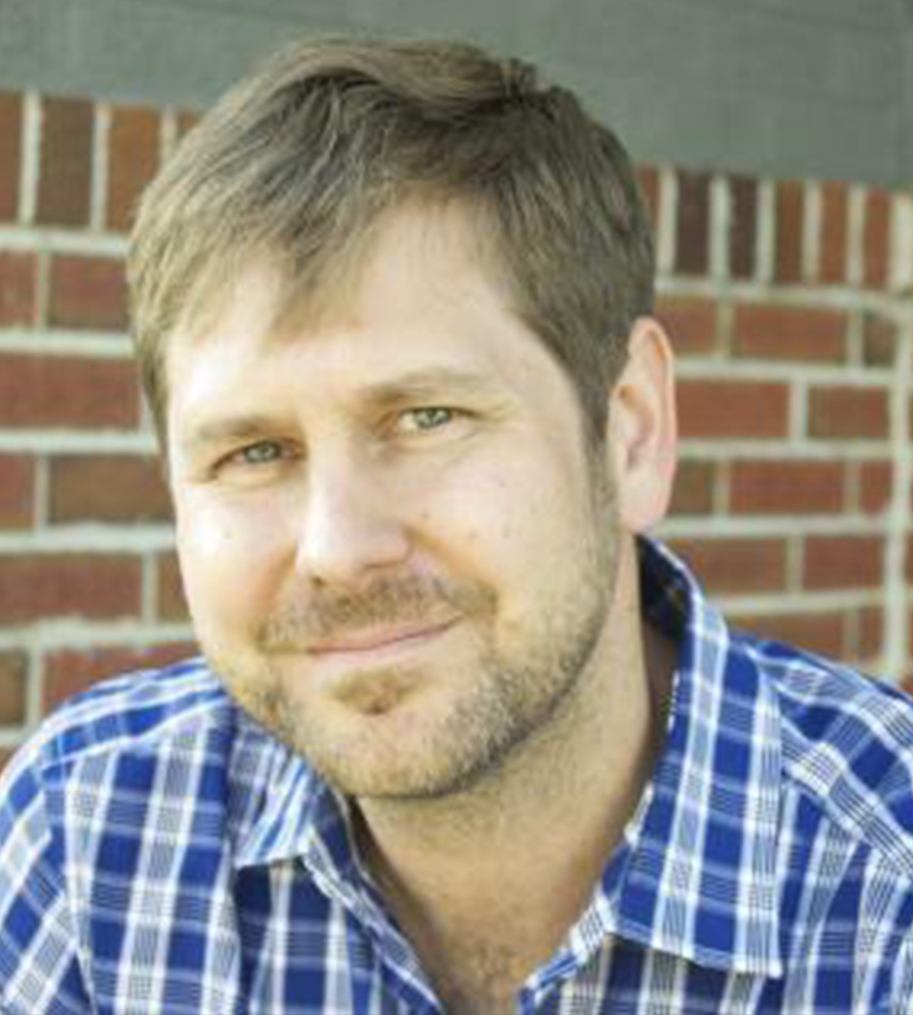 Wayne Miller is the author of five poetry collections, most recently We the Jury (Milkweed, 2021), which won the Colorado Book Award; Post- (Milkweed, 2016), which won the Colorado Book Award and the Rilke Prize; and The City, Our City (2011), which was shortlisted for the Rilke Prize and the William Carlos Williams Award. He has received fellowships and awards from the National Endowment for the Arts, the Poetry Society of America, the Poetry Foundation, Poetry magazine, and the US-UK Fulbright Commission. He has co-translated two books by the Albanian writer Moikom Zeqo—most recently Zodiac (Zephyr, 2015), which was shortlisted for the PEN Center USA Award in Translation—and he has coedited three books, most recently Literary Publishing in the Twenty-First Century (Milkweed, 2016). He serves as co-director of the Unsung Masters Book Series and editor of Copper Nickel.
Emily Pérez is the author of What Flies Want, winner of the Iowa Prize; House of Sugar, House of Stone; and two chapbooks. She is co-editor of the anthology The Long Devotion: Poets Writing Motherhood. A Canto Mundo fellow and Ledbury Critic, she's received support from Hedgebrook, Bread Loaf, The Community of Writers, Jack Straw Writers, and The Artist Trust. Her poetry has appeared in Poetry Northwest, Prairie Schooner, Copper Nickel, and Poetry and her reviews can be found in RHINO, LA Review of Books, The Guardian, and The Georgia Review. She teaches high school in Denver, where she lives with her family.