KEYNOTE SPEAKERS—TMBC AUTHORS
Thursday, March 30, 20237:30 PM – 8:30 PM
The 2023 Author Spotlight is American novelist Toni Morrison (1931-2019). From the 1970 publication of Morrison's first novel, The Bluest Eye, she has garnered critical acclamation. Bluest Eye was set in Morrison's hometown of Lorain, OH, located on Lake Erie in the northern stretch of the rustbelt. If you have never read Morrison, I recommend you begin with her first novel. Morrison is best known for Beloved, however, a novel that grapples with the original American sin of slavery and which has been made into a Hollywood film.

The four authors of The Toni Morrison Book Club (TMBC), all colleagues of 2023 Convention Chair Diane Steinberg at The College of New Jersey, are coming to convention to talk about their book and their book club experience. TMBC doesn't exactly have a clearly obvious genre. Part memoir, part literary criticism, part personal anecdote: its four authors spent months and then years reading Morrison's novels together and writing about how their Morrison book club changed their understandings of their own academic careers and lives.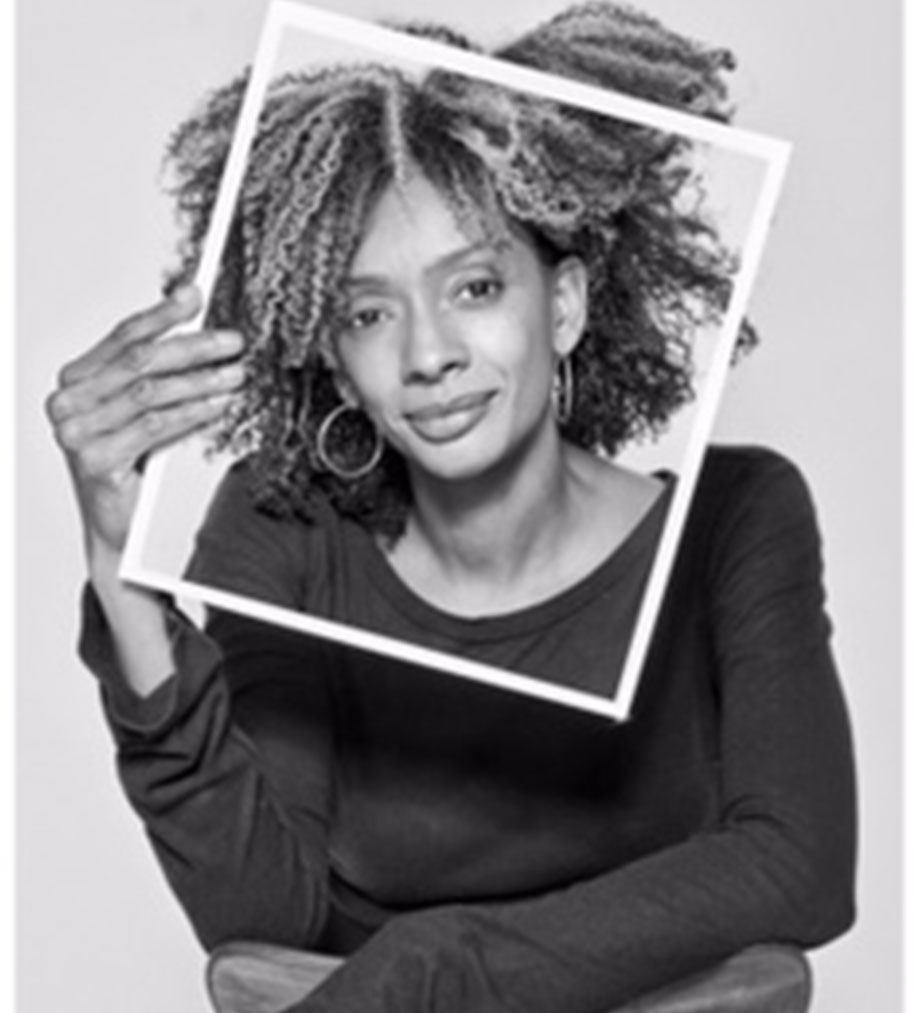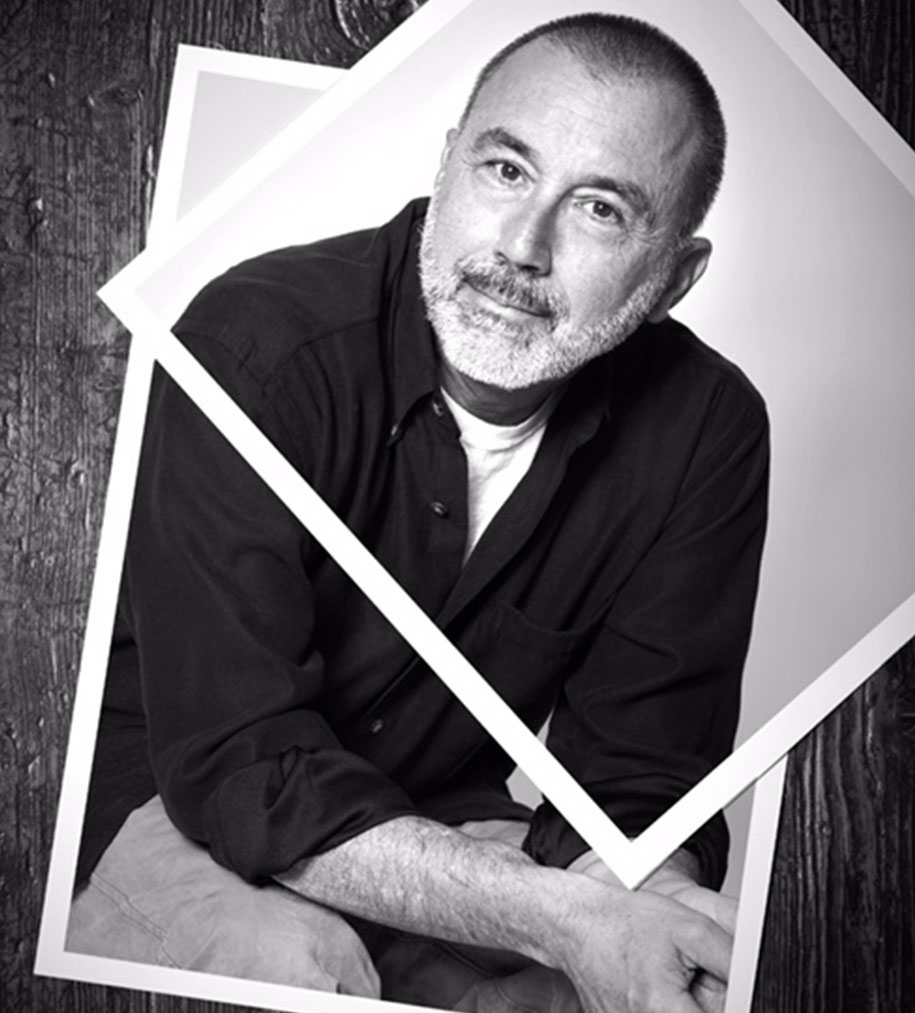 Juda Bennett is an author, a literary theorist and professor of English at The College of New Jersey. He received his BA in English and creative writing from Binghamton University in 1988; his MA in English and American Literature from Washington University in St. Louis in 1989; and his PhD in English and American Literature from Washington University in 1994.
Bennett is the author of Toni Morrison and the Queer Pleasure of Ghosts (2014), Essays Unzipped (2007), and The Passing Figure: Racial Confusion in Modern American Literature (1996). He is also the author of a number of literary essays on race and sexuality.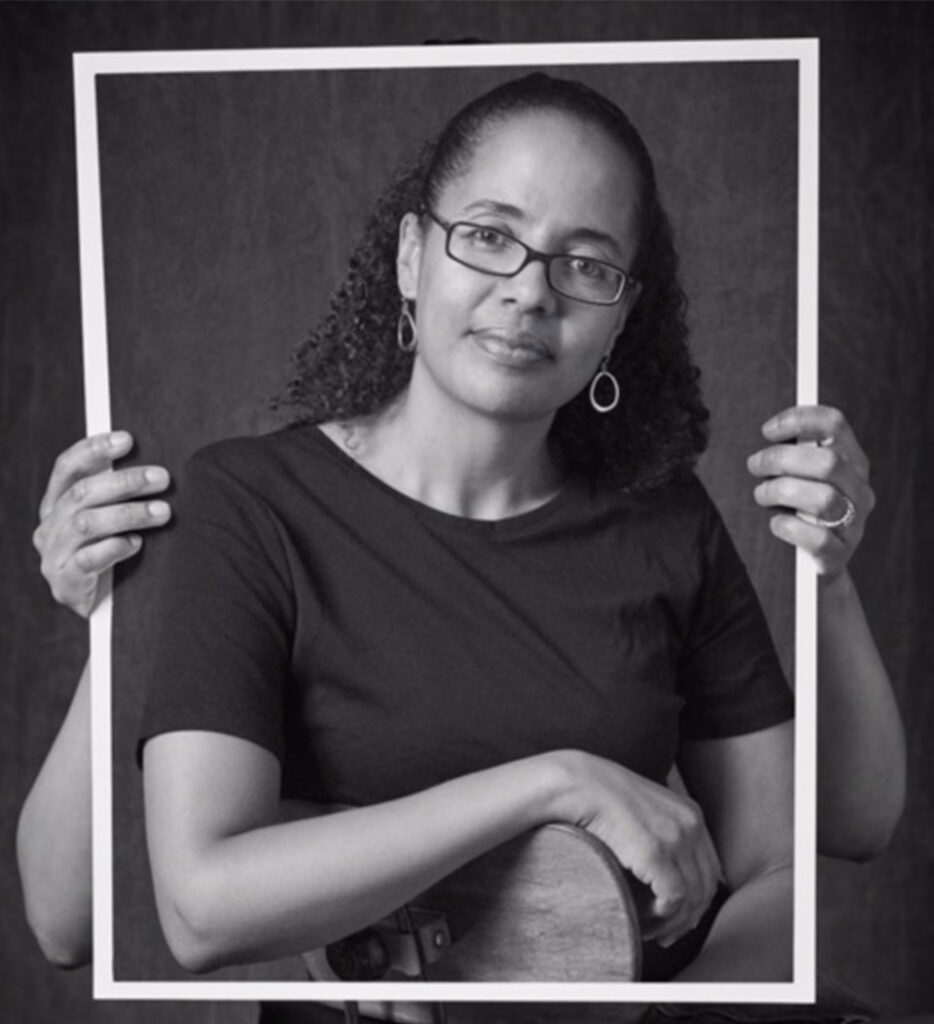 Piper Kendrix Williams is the coeditor with Brian Norman of Representing Segregation: Toward an Aesthetics of Living Jim Crow (2012). She is an associate professor in the Department of English and African American Studies at The Collège of New Jersey. She is currently working on A Black American Love Story, a book that merges memoir, family biography, and cultural criticism.