Red and the Power of Story in Contentious Times
---
This year's common reader, Red: Passion and Patience in the Desert, by Terry Tempest Williams, invites us to reconnect with our home ground and tell the stories of the places that shape us. Red is set in the red rock desert of Southern Utah, and its collection of vignettes captures the multifaceted relationship Williams has with the desert, as well as captures some of the stories of the inhabitants of this place. Williams, a longtime environmental activist, in addition to her career as a writer and educator, also sees stories as a medium that we can use to help bridge divides and find common ground in contested spaces. After all, this is the woman who upon being arrested for civil disobedience told the arresting officer that the notebook and pen he confiscated were her "weapons."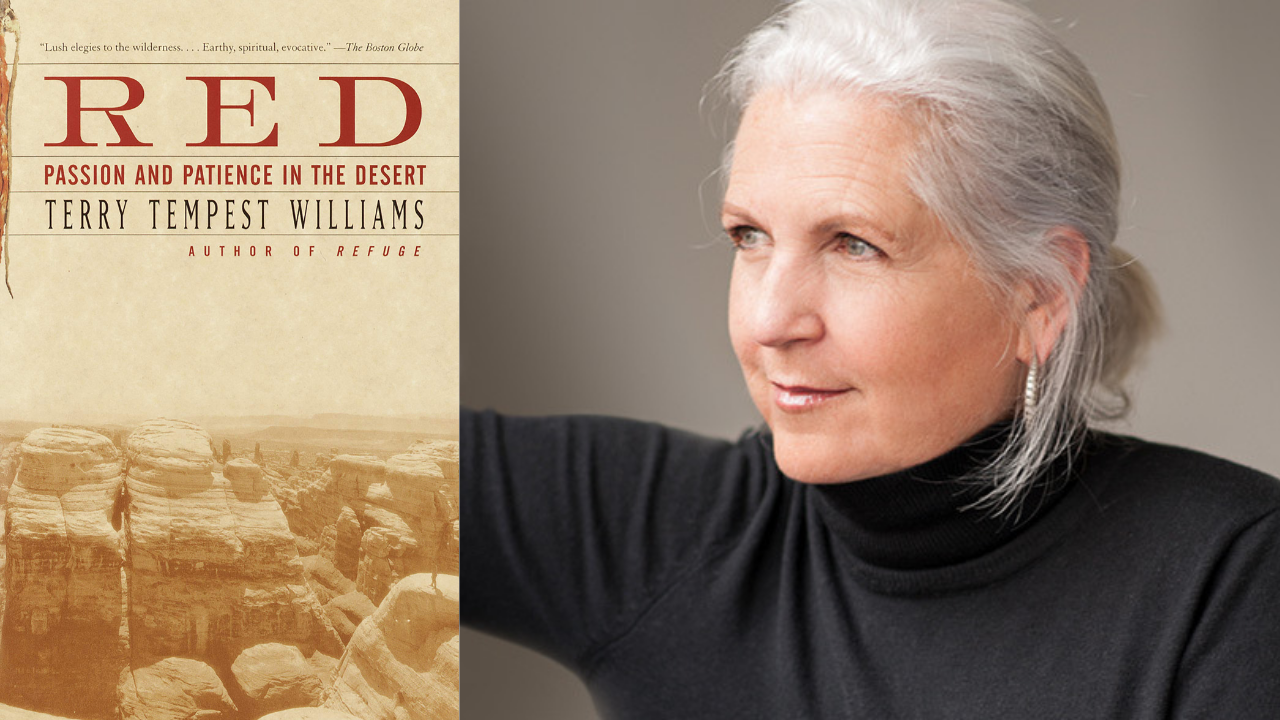 Red is written shortly after the establishment of the Grand Staircase-Escalante National Monument in southern Utah when there is a lot of tension between those who see the land as a resource to develop and those who would conserve intact ecosystems. This is a tension that Williams acknowledges exists even in her own family. At the end of Red, you will notice the inclusion of America's Redrock Wilderness Act, a piece of legislation that has been reintroduced in Congress every year since 2001, a piece of legislation that still hasn't passed. The tensions that existed among stakeholders over twenty years ago still exist today, as we have seen that tension exhibit itself in discussions about rescinding the boundaries of the newly established Bears Ears National Monument. Williams says, "For me, the answer has always been through story. Story bypasses rhetoric and pierces the heart. Story offers a wash of images and emotion that returns us to our highest and deepest selves, where we remember what it means to be human, living in place with our neighbors" (3).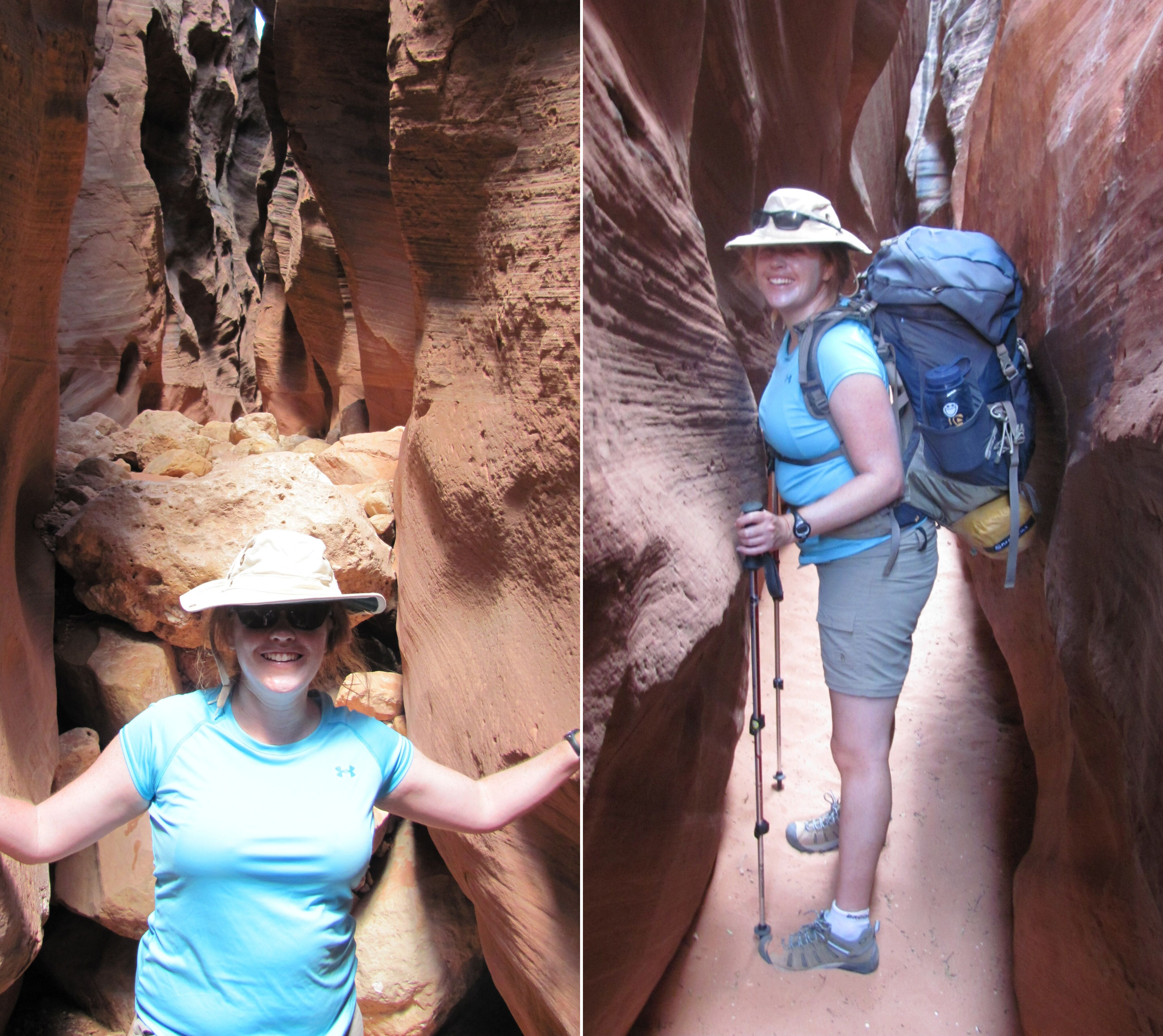 In these contentious times, it is more important than ever that we tell our stories to work across the divides. As we plan Common Reader events in our communities throughout the world, we might follow Williams' lead. We may plan forums about contentious land issues or otherwise in our communities and bring together stakeholders to tell their stories in an effort to help understand one another. We may choose to plan events that celebrate the places we come from by sharing our stories about our relationships to those places. We may choose to showcase individual places by sharing their histories and stories. We might arrange to take a field trip to a local space to learn more about it.
You will have the opportunity to learn a lot about my home ground when you read Red. When we gather in Las Vegas, we will come from the hardwood forests of New England, the swamps and bayous of the South, the tallgrass prairies of the Midwest, the alpine regions of the Rocky Mountains, the rocky coasts of the Pacific Northwest, the glacier regions of Alaska, and the lush rainforests of Hawaii. I hope to learn the stories of your home ground at Convention.
---
Michaelann Nelson
---
2020 Common Reader
As one of the most imaginative and thoughtful writers about the Western desert landscape and the need to protect it, Terry Tempest Williams reminds us in Red: Passion and Patience in the Desert that the preservation of wildness isn't just about a specific region. It is about all of us.
Regents' Common Reader Awards
The Regents' Common Reader Awards provide an opportunity for individual chapters to organize and host a local event or activity based on Red: Passion and Patience in the Desert. Chapter members do not need to attend the convention to apply. Contact your Regent and you may receive $100 for your event or activity. View application guidelines.
Common Reader Convention Awards
Awards of up to $600 will be given at the international convention for critical essays or other genres of work that deal with the common reader. To be eligible, students indicate on the convention submission form that their work is in the common reader category (presentation type).
Convention Submissions Due Monday, October 28, 5:00 p.m. CDT